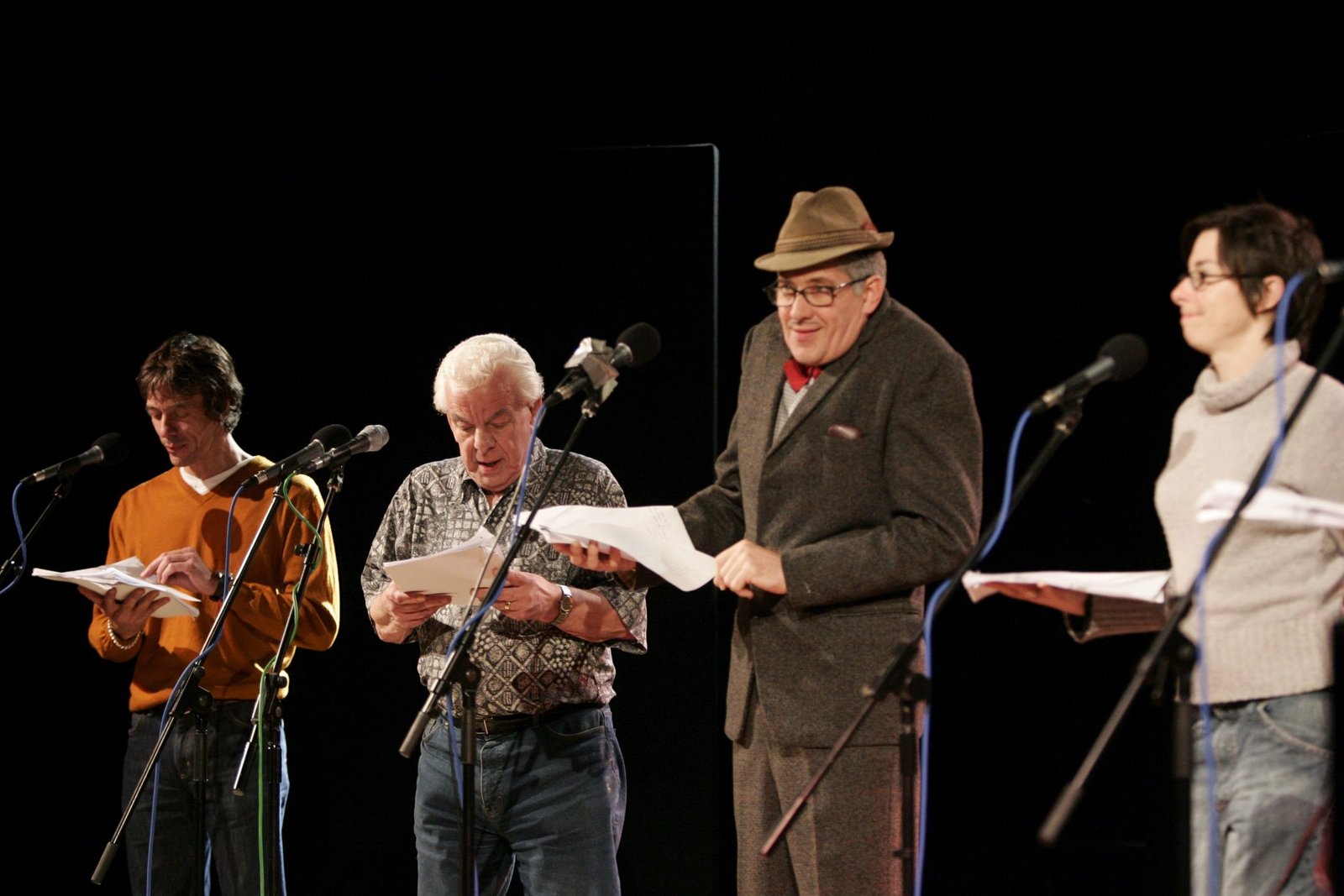 Komedia Entertainment was, like the rest of the comedy world, saddened hear of the loss of Barry Cryer.
We were privileged to work with Barry as a guest on Count Arthur Strong's Radio Show! In 2006 Barry co-starred with Arthur in 'After Dinner Speech', Episode 3 in Series 2 of the BBC Radio 4 sitcom. We were delighted when Barry took up the invitation to return to the show in 2011. Another Sunday evening recording at Komedia Brighton was illuminated with Barry's stage presence in the recording of 'The Curse of Count Arthur', Episode 4 from Series 6, which followed the attempts of Barry and Arthur to attend Hammer Horror convention together.Barry Cryer S1 Ep1
In 2013 the BBC commissioned the first of the three series of the Count Arthur Strong. Barry was our go-to guest star for the very first episode of the sitcom. Series 1 Episode 1 'Memory Man', Barry stepped back into Arthur's world and rest his feet in a foot spa.
Barry was a joy to work with, we mourn his passing and celebrating his immense contribution to the comedy.