Christmas Special for BBC R4 Announced
ADDED: September 26, 2014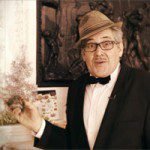 Count Arthur Strong's Radio Show! is to return to the airwaves of BBC Radio 4 this December for a new Christmas Special. The one off show will be recorded at the Dancehouse Theatre Manchester on [...]
Christmas Special for BBC R4 Announced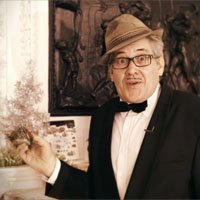 Count Arthur Strong's Radio Show! is to return to the airwaves...
Read More
Royal Approval!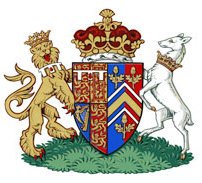 Official news (from the Metro Green Room section by Neil Sean)......
Read More
TV Series 2 Shooting Begins
Shooting for the new Count Arthur TV series has begun on location...
Read More
Arthur reads Eliot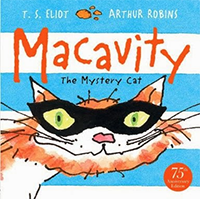 Faber and Faber and Faber have just released a video showing...
Read More