Count Arthur & Christmas at the Palladium
ADDED: May 26, 2016
Count Arthur Strong, showbizness legend, raconteur and former variety star, is set to take to the Palladium stage for the 2016 Christmas season. Arthur is to star as Baron Hardup in Cinderella [...]
Article: Den Of Geek Oct 2016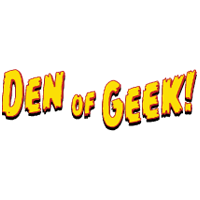 Count Arthur Strong and the comforts of traditional sitcom. by...
Read More
Count Arthur to record two Christmas specials in October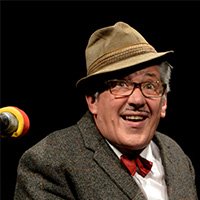 Count Arthur will be recording two Christmas specials for broadcast...
Read More
Second TV Series DVD now available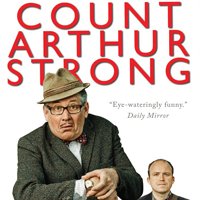 You can now order the DVD of the second BBC TV series here. Count...
Read More
Count Arthur TV show voted 4th best British sitcom of the 21st century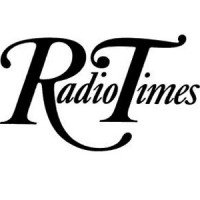 We are thrilled to announce that Count Arthur Strong's TV show...
Read More