2015 Tour Announced
ADDED: October 17, 2014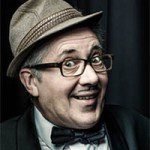 Fresh from donkeys years on his award winning BBC Radio 4 series and the huge success of his  BBC2 TV Show, Count Arthur Strong gets back to doing what he does best. A show! In 'Somebody Up [...]
2015 Tour Announced
Fresh from donkeys years on his award winning BBC Radio 4 series...
Read More
Christmas Special for BBC R4 Announced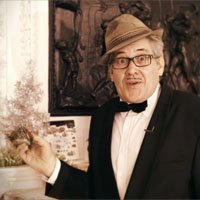 Count Arthur Strong's Radio Show! is to return to the airwaves...
Read More
Royal Approval!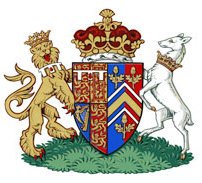 Official news (from the Metro Green Room section by Neil Sean)......
Read More
TV Series 2 Shooting Begins
Shooting for the new Count Arthur TV series has begun on location...
Read More